From looking at the title, I'm pretty sure that you can tell that this post is long overdue. But I was listening to the album again recently and I started to really appreciate more of the songs on the album than the overplayed few.
One thing that bugged me a lot was the initial response to the album. People were bugging out a lot over it. 'How could Stormzy mention God on his songs?' was the general reaction from many Christians. But the real question should have been – is he forcing you to listen to it?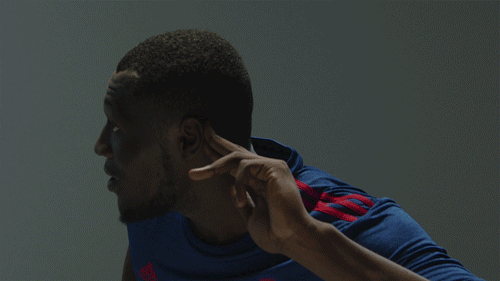 It is his music. His expression of his faith. It is raw and beautiful. How often do you hear black guys confessing that they suffered from depression? How often do you hear musicians with a large platform confess that God saved them from death? In Lay Me Bare he literally confesses to sitting in his house with tears not wanting to speak to anyone, during his moments of depression. He talks about losing his faith and battling with the devil. He is talking about deep stuff but most people remained hung up on his right to make the album.
His album is a reflection of his life. Messy and real. Dark and gloomy. Merky. In many ways, his album is like our lives. Imperfect. Searching for something more. So in reality, it's not about whether or not Stormzy had the right to make the album. It's more about our right to judge.
I saw an interesting interview that featured Lecrae where he discussed how he almost left Christianity. If anything, it highlighted just how stifling the church can be. In trying to force people to conform, trying to get them to fit in to a box, it takes away people's ability to express themselves. We all struggle. We all fall short.
So it's not about condemning Tasha Cobbs for making songs with Nicki Minaj, or Lecrae for not wanting to be a labelled as a 'Christian rapper,' it's about realising that at times our live's are like Gang Signs and Prayer, chaotic contradictions over beautiful melodies drowned out by our cries out to God.